Customer:
Krullokriminell – Podcast
Year:
2017
Information:
During the year 2017, I had a longer assignment for the podcast krullokriminell.
The assignment consisted of:
1. To develop and manage the podcasts website.
2. To manage the podcast facebook page.
3. Produce movies to the podcast.
4. Prudentize graphic designs for the podcast.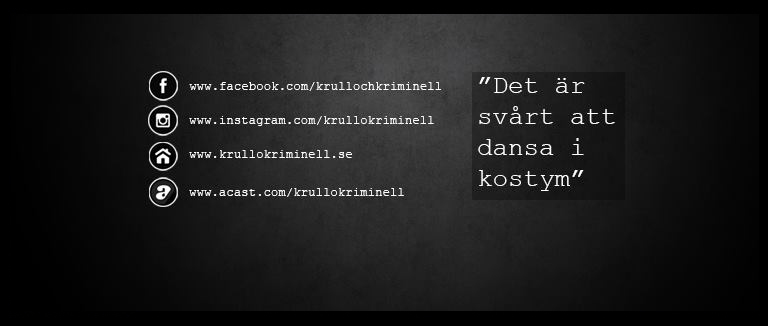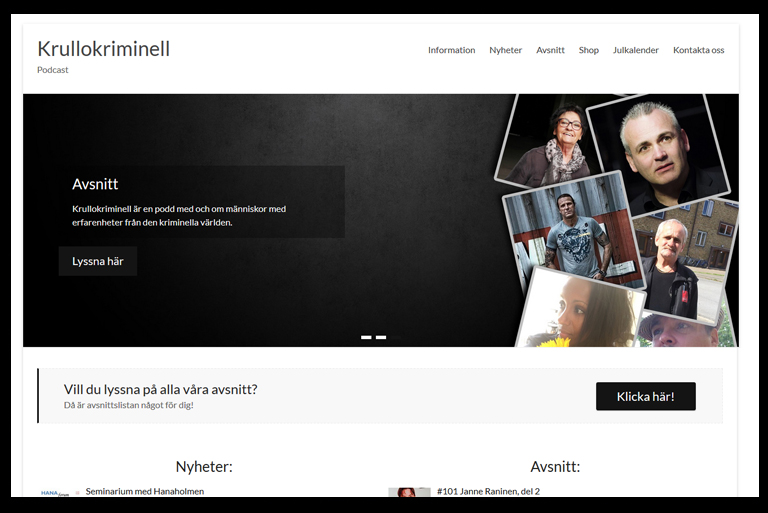 One of several movies made for the podcast.